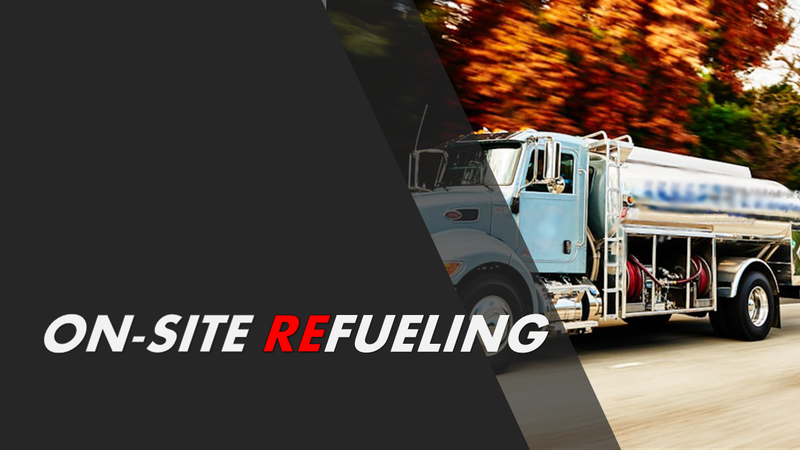 On-Site Fuel Service
The key benefits of a fleet fueling service go beyond what you may think. For many fleet owners and operators, fueling their fleets is one of the biggest expenses and challenges they face. But thanks to mobile, or onsite fueling, more and more companies are experiencing reduced fueling time, improved efficiency, less equipment downtime and significant cost savings making businesses more competitive. Our fueling services are geared to meet your business needs with industry-specific operations including: -Maintenance fueling -Emergency services -Turnarounds -Generators -Fleet and equipment fueling -Railroad and marine -Fuel tank cleaning and maintenance -Comprehensive usage reporting
Learn More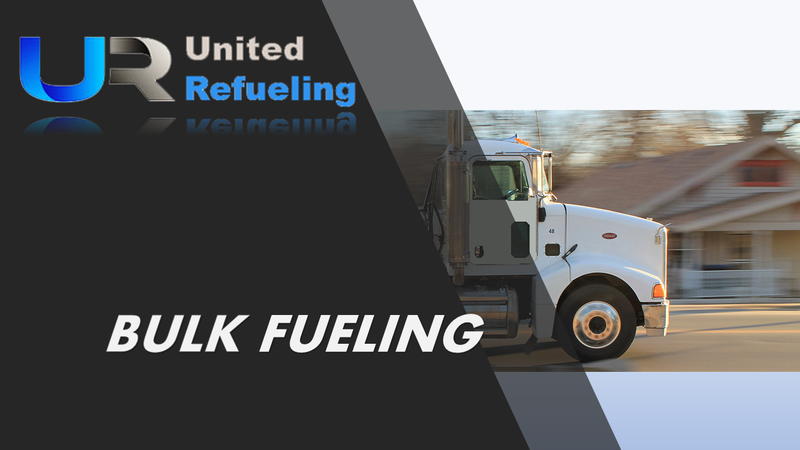 Bulk Fuel Delivery
United can deliver transport fuel loads of up to 7500 gallons per delivery in Dallas, Houston, San Antonio and Austin. We offer same day service throughout the state of Texas and Next Day delivery in all major U.S. Markets. We deliver both Clear and Dyed diesel. Contact us today for a bulk fuel quote.
Learn More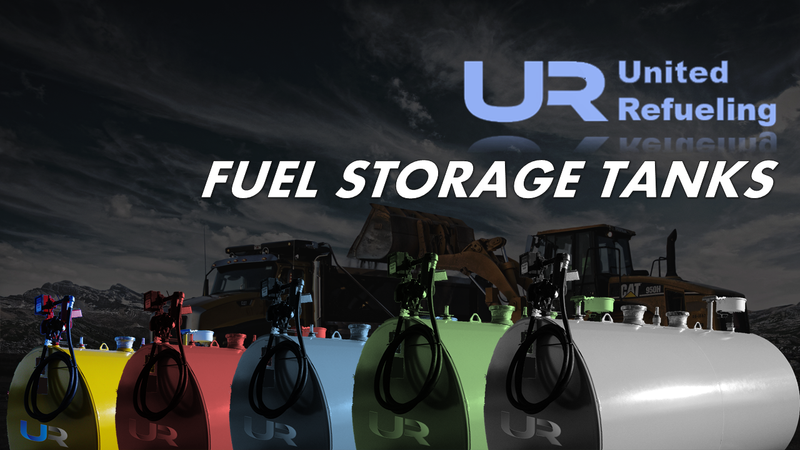 Fuel Storage Tanks
United offers job-site diesel storage tanks and we deliver 24/7. Fuel Storage Tanks provide additional on-site storage of diesel fuel at your job-site, in your yard, or to power that generator rental. Several sizes are available, each featuring an environment-friendly design and rugged, steel construction.
Learn More
Fuel Management & Reporting
United offers the most advanced user-friendly fuel management solution on the market today.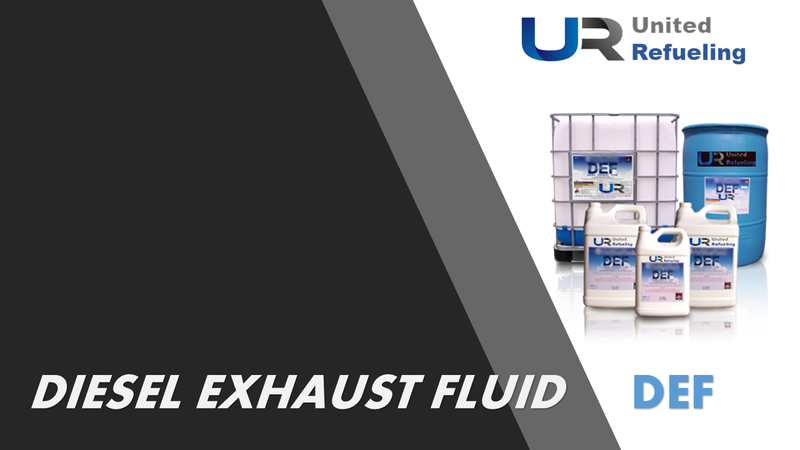 Diesel Exhaust Fluid (DEF) Fluid
Get Diesel Exhaust Fluid delivered to your business today!
Learn More