Diesel Exhaust Fluid (DEF) Available at Our Online Store and for Direct Delivery. Nationwide Service Coverage.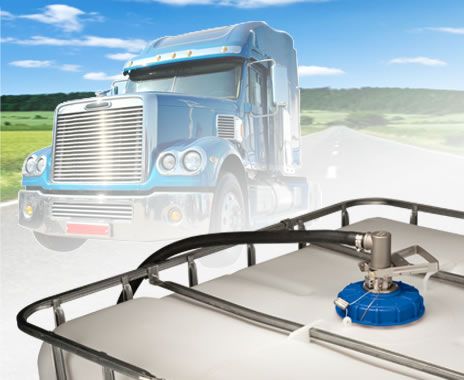 When you partner with United Refueling for your diesel exhaust fluid (DEF) management needs, our knowledgeable Fuel Intelligence Team analyzes your fleet capacity and fuel consumption patterns to determine your specific DEF storage capacity requirements.
Based on this initial assessment, we provide tank type and placement recommendations to help preserve and optimize DEF shelf life. Finally, we train your team in the proper handling techniques that this tempermental and potentially hazardous fluid requires.
Contact United Refueling Today to Get a Quote on Diesel Exhaust Fluid (DEF)